Our Team
28/01/2021
2023-04-08 8:27
Our Team
Where The Founders are the Torchbearers of Teaching
Students Excel Beyond The Extra Ordinary
WHERE THE FOUNDERS ARE THE
TORCHBEARERS OF TEACHING
STUDENTS EXCEL BEYOND THE
EXTRA ORDINARY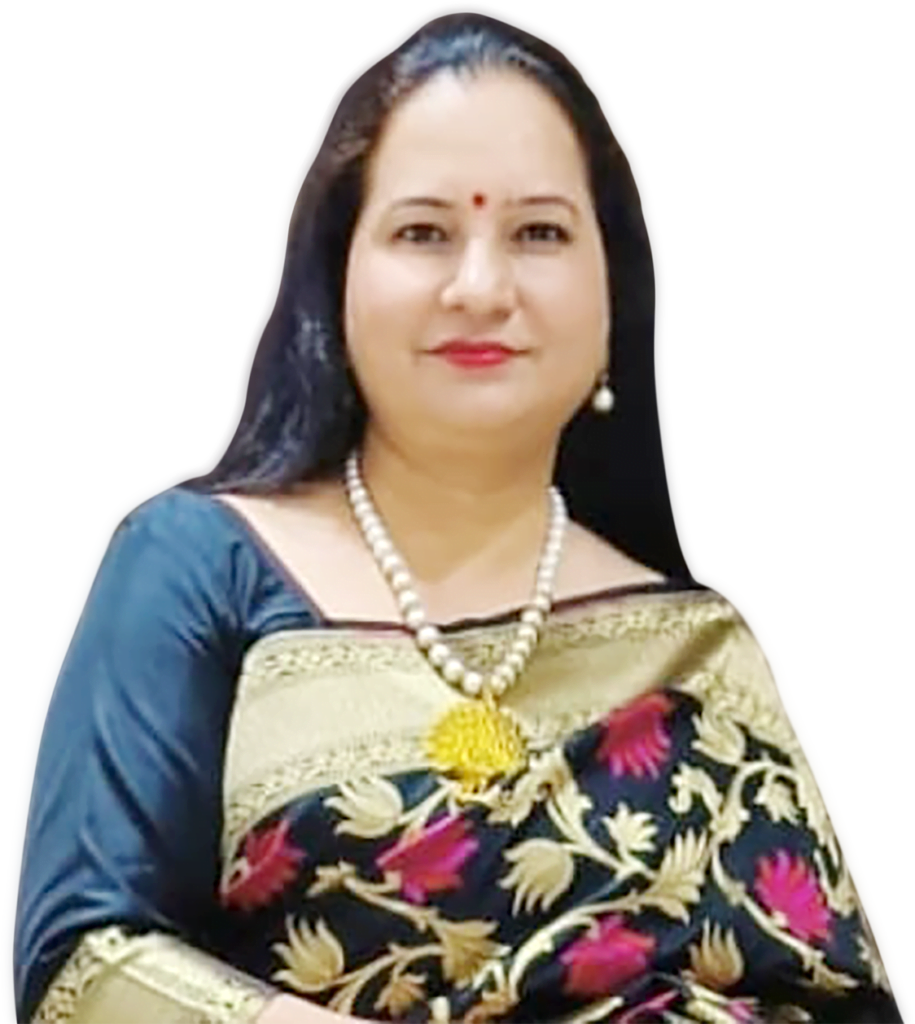 Most Admired Among Student Community
[ CO- FOUNDER & DIRECTOR ]
Expertise in Delivering Optimal Results in National Level Entrances Actuarial Science, IIT-JAM, CSIR - NET, GATE, M.Sc. Entrance & UPSC Examination
A Top Ranker in Mathematics & Statistics and has an experience of training more than thousands of students in last 20 years, he has a Knack for being a perfectionist in his subjects Mathematics & Statistics and make sure that the entire paper is from his notes. He is an awesome Motivator & Superb Teacher.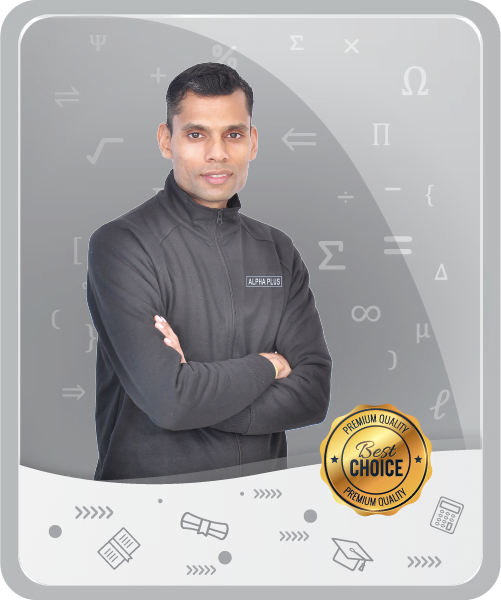 Expertise in Delivering Optimal Results in National Level Entrances IIT-JAM, CSIR -NET, GATE, M.Sc. Entrance, NBHM, T.I.F.R & UPSC Examination
He did M.Sc. in Mathematics from D.U. He is known for his unique style of teaching Mathematics & Statistics to JAM & NET Aspirants. He plays with tricks & Make Learning these Tougher Subjects as fun. Mathematics is always to be a hard nut to crack for IIT-JAM Aspirants but it just become a cake walk for his students.
Expertise in Delivering Optimal Results in National Level Faculty For CM1, CB1 and CB2
B.Com (H), M.Com, M.A. (Eco), B.Ed Fellow of Insurance Institute of India Cleared C.T. Series and Teaching Financial Mathematics Since 1992 Total Teaching Experience 31 Yrs. Teaching Economics & Business Finance Since 2009