About CSIR-NET
08/12/2022
2023-11-17 9:02
About CSIR-NET
CSIR NET Exam commonly known as National Eligibility Test is conducted by the National Testing Agency (NTA) for determining the eligibility of candidates (Indian Nationals) for the Junior Research Fellowship (JRF) & Lectureship (LS) / Assistance Professor (AP) in Indian Universities and Colleges subject to fulfilling the Eligibility Criteria laid by UGC.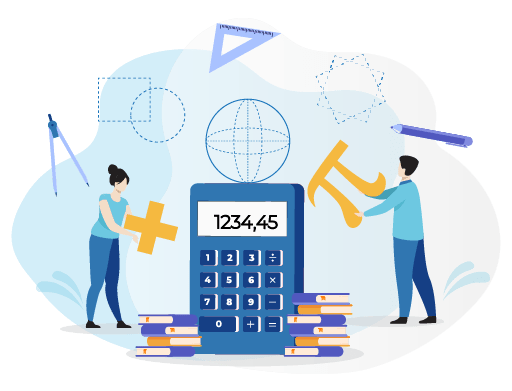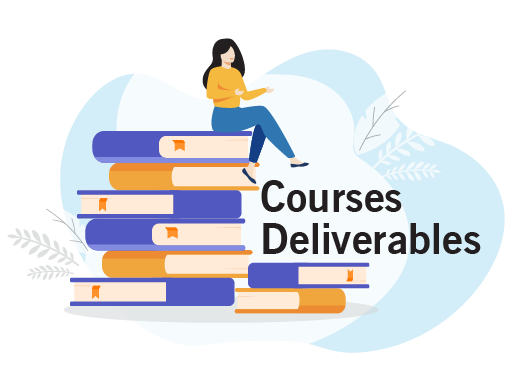 Daily live Interactive Classes

Comprehensive Syllabus Coverage
Scientifically Designed Study material
Structured Schedule, Batch & Course
Regular Doubt Solving Session
M.Sc. or equivalent degree/ Integrated BS-MS/ BS-4 years/ BE/ B. Tech/ B. Pharma/ MBBS with at least 55% (without rounding off) marks for General (UR)/General-EWS and OBC candidates and 50% (without rounding off) for SC/ST, Third gender and Persons with Disability (PwD) candidates.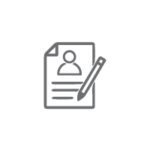 Students enrolled for M.Sc or completed 10+2+3 years as on the closing date of online submission of the application form, under the Result Awaited (RA) category. Candidates will need to submit the attestation form which is duly certified by the Head of the Department.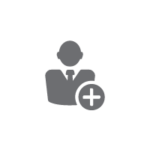 Candidates having a bachelor's degree will be eligible for CSIR fellowship only after getting enrolled for a Ph.D. within the validity period of two years. Students who have Bachelor's degree are eligible to apply only for Junior Research Fellowship (JRF) and not for Lectureship (LS).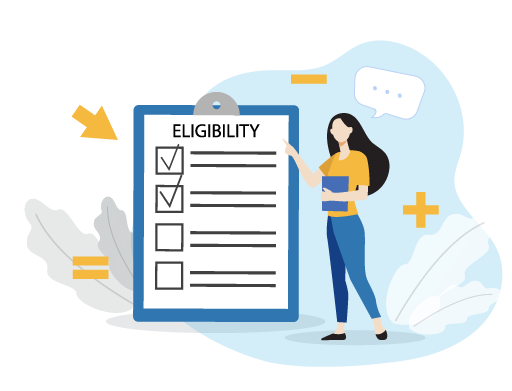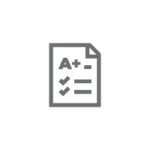 B.Sc (Hons) or students enrolled in Integrated MS-PhD program with at least:
• 55% marks for General/OBC candidates.
• 50% marks for SC/ST/PwD candidates.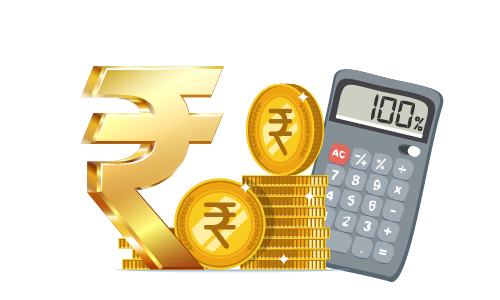 CSIR-NET Exam is Conducted in 5 Subjects as Follows:
Syllabus
Mathematical Science
Syllabus Mathematical Science
CSIR-NET Exam Pattern - PART-A
CSIR-NET Exam Pattern
PART-A
CSIR-NET Exam Pattern - PART-B
CSIR-NET Exam Pattern
PART-B
CSIR-NET Exam Pattern - PART-C
CSIR-NET Exam Pattern
PART-B
Yes, as per the CSIR-NET Exam Pattern there is a minus marking in the exam for every wrong answer. Different percentages of marks deduct while giving the wrong answer in every subject and part.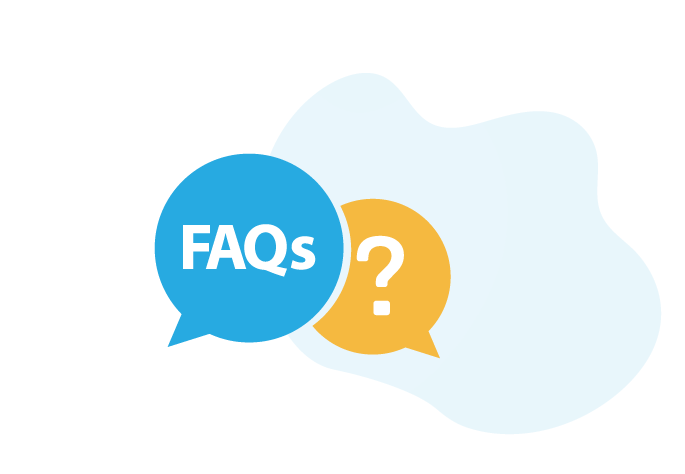 CSIR-NET Certificate is provided to those who qualify for the exam. After the result declaration, successful aspirants are required to send self-attested photocopies of documents that can prove their educational eligibility. Candidates can also download the digital certificate from the official site.
The NTA CSIR-NET Exam is conducted in 5 Subjects – Chemical Sciences, Earth Sciences, Life Sciences, Mathematical Sciences and Physical Sciences Apart from these 5 subjects, the General Aptitude Paper will be common to all.
The CSIR-NET Exam is conducted for Science Students. Those who belong from non-science streams like Arts, Humanities, Education, Management, etc. can appear in UGC NET EXAM for making a career in the Lectureship and Research fields.
As per the CSIR-NET Eligibility Criteria, the JRF aspirants can apply for the exam till the age of 28 years (GEN & OBC) or 33 Years (All Other Reserved Categories). Whereas, there is no age criteria is applicable for the candidates seeking to appear for lectureship exam.
The total marks for CSIR-NET Mathematics Exam are 200.