CUET-PG
09/03/2023
2023-11-19 5:11
CUET-PG
Common University Entrance Test - Post Graduate
CUET PG is a Multidisciplinary Exam for Postgraduate course Admissions over Central and State Universities.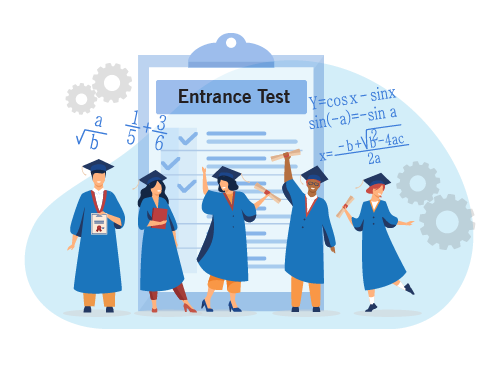 Daily Interactive Hybrid & Recorded Classes
PDF Notes & Mock Test to Evaluate
Regular Doubt Clearing Session
Comprehensive Syllabus Coverage
Scientifically Designed Study Material
Common University Entrance Test (CUET) is being introduced for admission into UG/ PG programmes in Central and participating Universities for academic session 2022-23.
The Common University Entrance Test (CUET) will provide a common platform and equal opportunities to candidates across the country, especially those from North-East and from rural and other remote areas and help to establish better connect with the Universities.
A single Examination will enable the Candidates to cover a wide outreach and be part of the admissions process to various Central Universities. The CUET (PG) – 2022 will be conducted in CBT mode in 02 shifts for admissions in the next academic
session.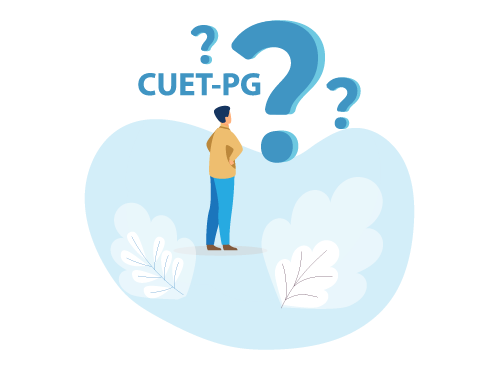 It is a Valuable Addition to Your Resume
Focus on Critical Thinking
It Can Help You Get into a Good College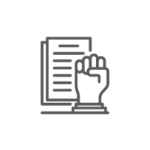 Making The Admissions Process More Equitable
Switch to an Objective System of Grading
There is no age limit for the CUET-PG exam
Passed the Bachelor Degree Equivalent Examination or Appearing
Candidates must have compulsory subjects depending on the course they are applying for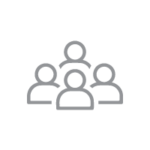 Students from General category must have scored at least 50% marks in graduation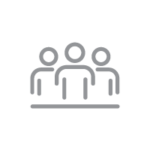 Student from Reserved category SC and ST must score a minimum of 45% marks in graduation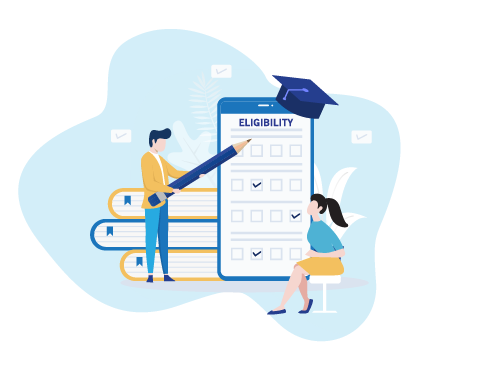 Mathematics Participating Universities
Statistics Participating Universities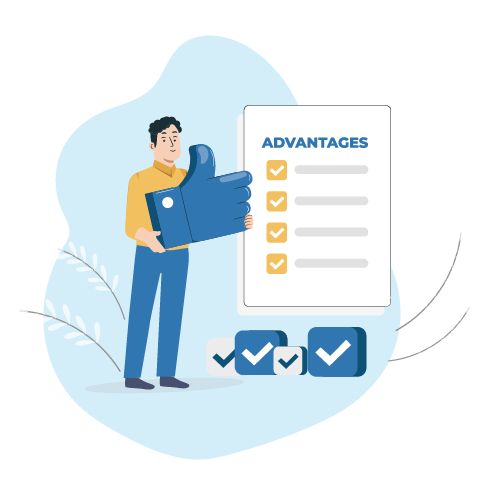 Regorous Academic Delivery from Best in Class Faculty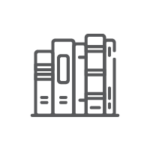 Study Material Crafted by Experts and Access to tech Resources
Focused and High-Quality Peer Group for Conditioning on High Competition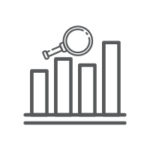 In Depth Automated performance Analysis for Improvement
Pedagogy that is Scientifically Proven and Refined Through Experience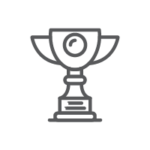 Exceptional Track Record of Success that Speaks for Itself
Download Syllabus CUET-PG

Download Syllabus
CUET-PG
An applicant can apply for three (03) Test Papers by paying application fee as mentioned at point 19. An applicant can further apply for additional Test Papers by paying additional application fees as applicable. Care to be taken to select only one Question paper in a slot.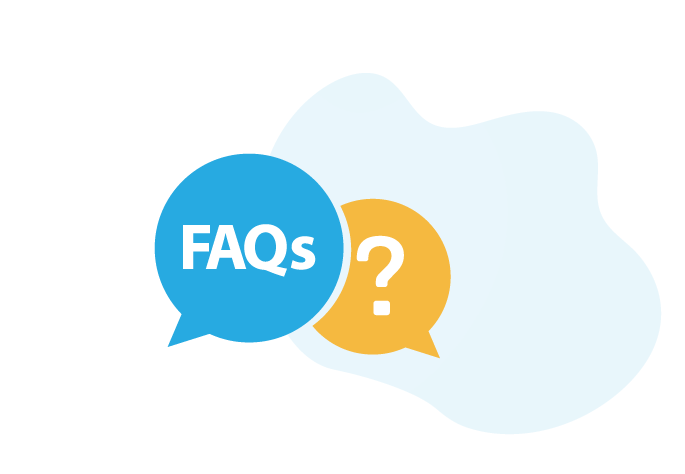 Only one paper can be selected in one slot
CBT (Computer Based Test)
In case of any technical problems with the computer at the exam centre due to which you are not able to continue the exam, inform the invigilator. He/ She would fix the issue or will map you to another PC through a proper process. Your exam time in the next session will commence from the time you discontinued your exam on the first system. There would be no loss of time for you.
Applicant as per eligibility can apply for multiple courses, however, only one course per slot can be chosen. Candidate should not apply through duplicate or multiple forms, which may leads to cancellation of all his/her Application Forms.
As per the CSIR-NET Eligibility Criteria, the JRF aspirants can apply for the exam till the age of 28 years (GEN & OBC) or 33 Years (All Other Reserved Categories). Whereas, there is no age criteria is applicable for the candidates seeking to appear for lectureship exam.