Best IIT JAM Mathematics Online Coaching
04/01/2023
2023-11-30 18:44
Best IIT JAM Mathematics Online Coaching
It is the Joint Admission Test for Master of Science (M.Sc.) and other post-graduate science program in top colleges in India like IIT, NIT, CFTI, IISC Bangalore.
Alpha Plus Delhi also known as one of the best IIT JAM Mathematics & Mathematical Statistics Online Classes in India. Alpha Plus Offers various Online coaching for IIT JAM Mathematics entrance exam. Alpha Plus Delhi also known for its IIT-JAM Mathematics Crash Course which has excellent results.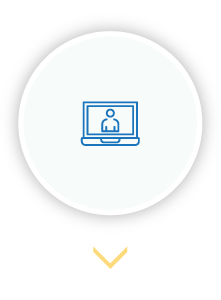 You get hybrid
classes by experts
You get exclusive classes
spearheaded by India's BEST
Faculty 24x7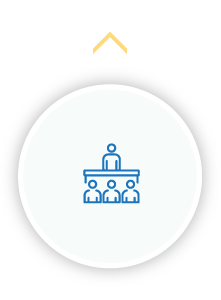 You get doubt
clearing sessions
& Performance tracking
You get highly
researched study material
comprehensively prepared
through years of experience
You get to experience
Alpha Plus Legendary teaching
methodology which is the
best in its league
NATIONAL LEVEL
TEST SERIES
You get live
discussion with
India's Best faculty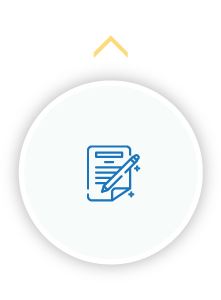 IIT-JAM - abbreviated form of Joint Admission Test for Masters
IIT-JAM - abbreviated form of
Joint Admission Test for Masters
IIT-JAM is a national level entrance test for admission in M.Sc. and other Post-Bachelor's Degree Programmes at IITs and integrated Ph.D. courses at IISc Bangalore.
IIT-JAM is an examination conducted to check the comprehensive understanding of the candidates at the undergraduate level.
IIT-JAM is a perfect exam if you are willing to pursue a career in research and frontier areas of science. It offers 2000+ seats in pioneer IITs , IISC & other centrally funded technical institutions such as NITs, IIEST Shibpur, SLIET Punjab, and IISERs for M.Sc. (Two-Year), Joint M.Sc.-Ph.D., M.Sc.-Ph.D. Dual Degree, and other Post-Bachelor's Degree Programmes.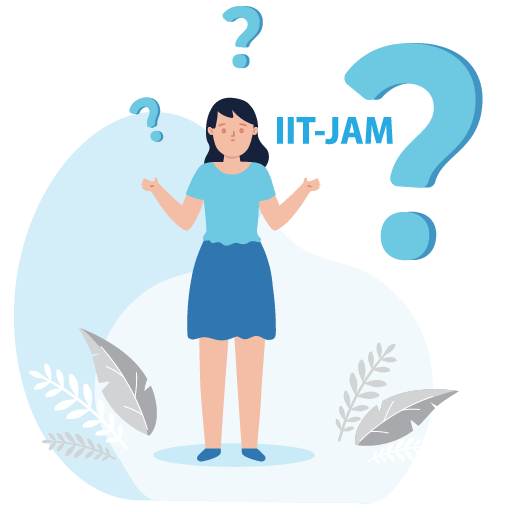 IIT-JAM Participating Institutes
There are 33 Institutes participating in IIT-JAM Exam which includes 19 IITs, 12 NITs and 2 MNITs.
Bachelor's Degree from Any Stream
from Any Recognized University.
Candidates must have minimum of
55% marks for General & OBC and
50% marks for SC, ST categories
There is no Age Limit of IIT-JAM Exam.
Candidates Appearing for their
Final Year Exams are also Eligible.
Course is Divided in Three Phases, Compact Yet Rigorous & Helps Students Take The Exam with Full Confidence
FOUNDATION COURSE (PHASE-I)
Easy Transition to Next Level
More Exposure to Competitive Environment
Ample time to Explore the Subject in
Deeper Manner
CONCEPT BOOSTER COURSE (PHASE-II)
Students Get to Learn All Methods & Tricks Mandatory to Crack Negative Marking IIT-JAM Exam.
In this Course All PYQ's of JAM, GATE & CSIR-NET Will be Covered
RANK BOOSTER COURSE (PHASE-III)
Designed to be Extremly High Result Oriented Programme. The Course will cover more than 3000+ Practice Question.
20 Mock Test Series Rigorous Testing & Evaluation is done so that Students gain speed as will as Accuracy and imbibe the art of converting knowledge into marks.
FRESH BATCHES STARTING FOR
FRESH BATCHES
STARTING FOR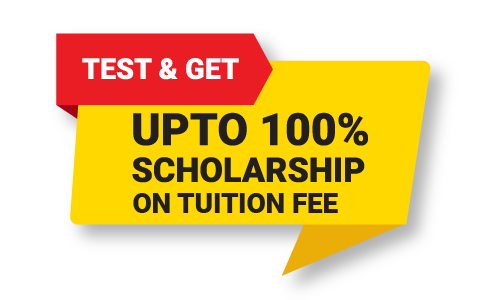 Understanding the Marking Scheme is Very Important.
Understanding the Marking Scheme
is Very Important.
IIT-JAM Mathematics Topic Wise Weightage
IIT-JAM Mathematical Statistics Topic Wise Weightage
How to Apply for IIT JAM Online Application Form
Know the Important Data Needed while Applying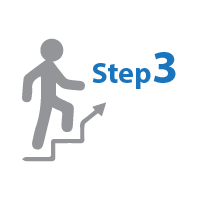 Fill Details in the Application Form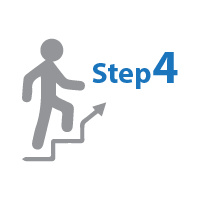 Upload Your Scanned Documents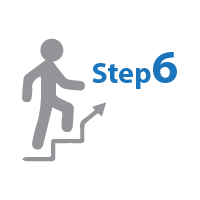 Print Your Application Form
How to Apply for IIT JAM Online Application Form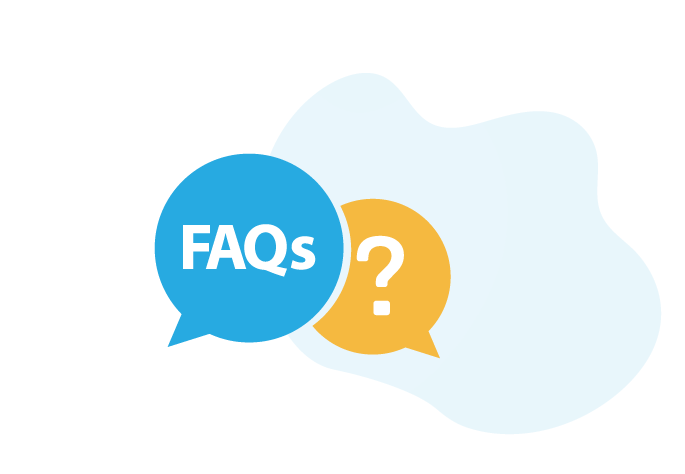 It May Be Noted That Candidates Can Apply for Maximum of Two Test Papers at Time.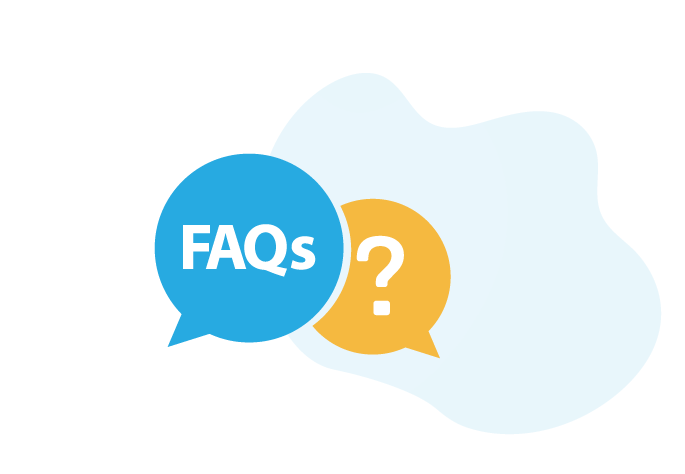 There Are No Restriction on The Number of Attempts For IIT-JAM Exam
Generally, Candidates allotted the centre of examination for their first choice. But in some cases, when it becomes difficult to accommodate for the first choice of centre, the other two options will be considered to allot exam centre.
Following Things Should Help
1. Please Clear Your Browser Cache.
2. Use Private/Incognito Browser Mode.
3. Change DNS Server Settings To 8.8.8.8
Yes, Candidate Need to Fill A 10 Digit Mobile Number While Filling the Application Form. If You Don't Have an Indian Mobile Number, Fill an Indian Number of a Friend or Relative. All Information and Updates Will Be Sent by SMS To This Number and Also to The E-Mail Address Provide
The Jam Examination Fee Will Be Paid Separately for Both Papers for Which You Want to Apply. Payment Can Be Made Using Debit / Credit / Net banking Through The Payment Gateway, Note: The Application Fee Is Non-Refundable
No, Virtual Calculator Will Be Provided for The Calculations on The Screen of Your System.
Yes. JAM Is Open to Foreign Nationals.
If You Saved Your Data by Clicking on Save But On Before Internet Connection Failed Then Simply Login Again To The Joaps Website And Complete Your Application Procedure. If The Filled Data Is Not Saved Then You Have to Restart Your Application Process.
JAM 2022 Application Portal Will Allow Editing of Data After Scrutiny. Wait For the Announcement of Defective Applications. Some Changes May Require You to Pay Additional Fees.
After Submission of Palliation Form Candidates Will Get a Link for Payment Gateway. Candidate Have to Choose One of The Available Option for Payment
To Do the Rough Work, A Scribble Pad will Be Provided to The Candidates to Solve Questions.
No, It Not Possible. Only One Application Form Can Be Filled with One E-Mail Id.
No, It's Only to Kept with You for Records. Do Not Send the Printout of The Application Form to The Organizing Institute